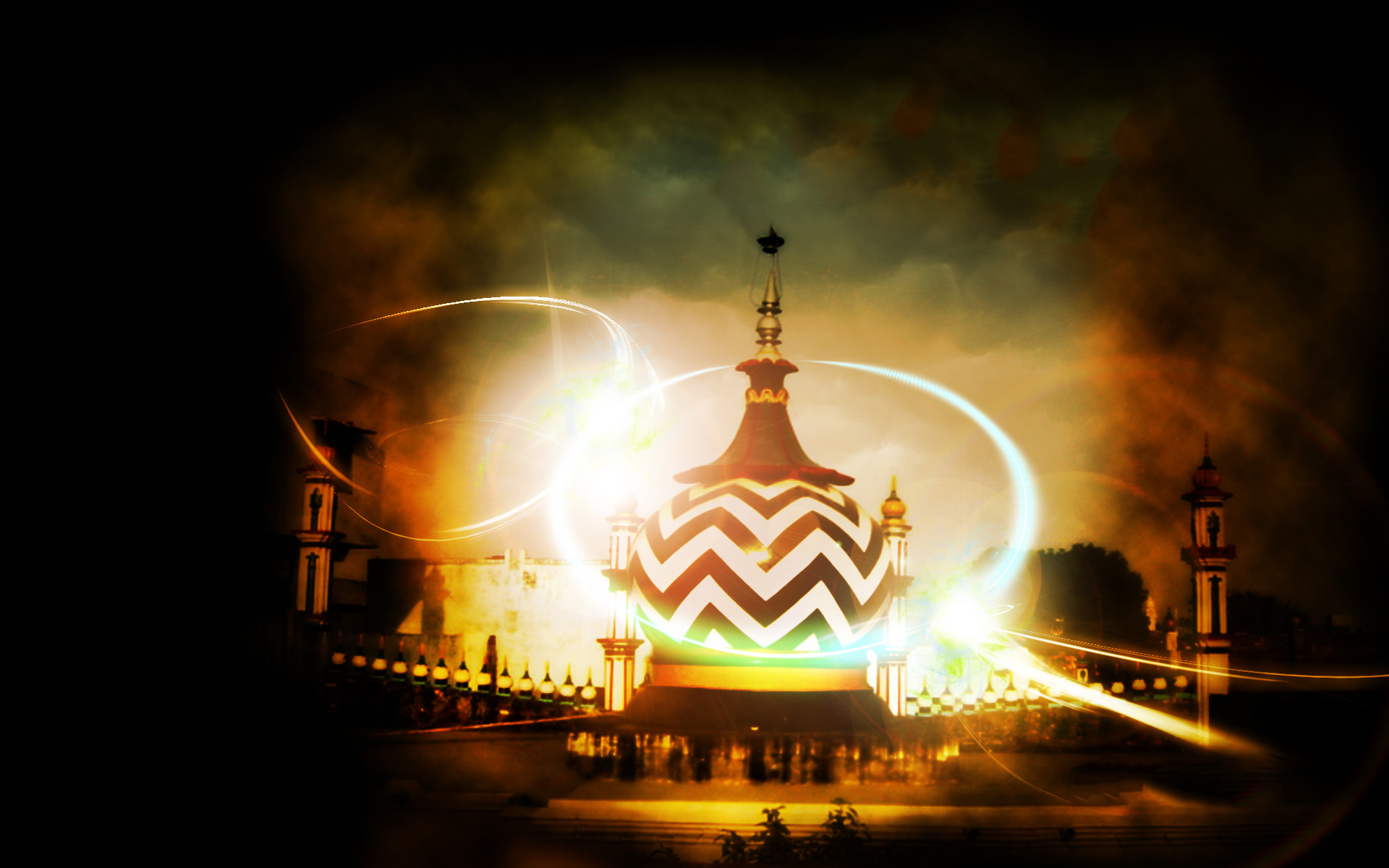 القرآن
القرآن الکریم مع ترجمۂ کنزالایمان و تفسیر ِ خزائن العرفان موبائل اپلیکیشن کی صورت میں
حیاتِ رضا
اعلیٰ حضرت رحمۃ اللہ تعالیٰ علیہ کی زندگی کے مختلف گوشوں پر مشتمل اپلیکیشن
کراماتِ اعلیٰ حضرت
اعلیٰ حضرت رحمۃ اللہ تعالٰی علیہ کی پچیس کرامات پر مشتمل اپلیکیشن
سلامِ رضا
اعلٰی حضرت رحمۃ اللہ تعالٰی علیہ کے مشہورِ زمانہ سلام "مصطفٰے جانِ رحمت پہ لاکھوں سلام" پر مبنی اپلیکیشن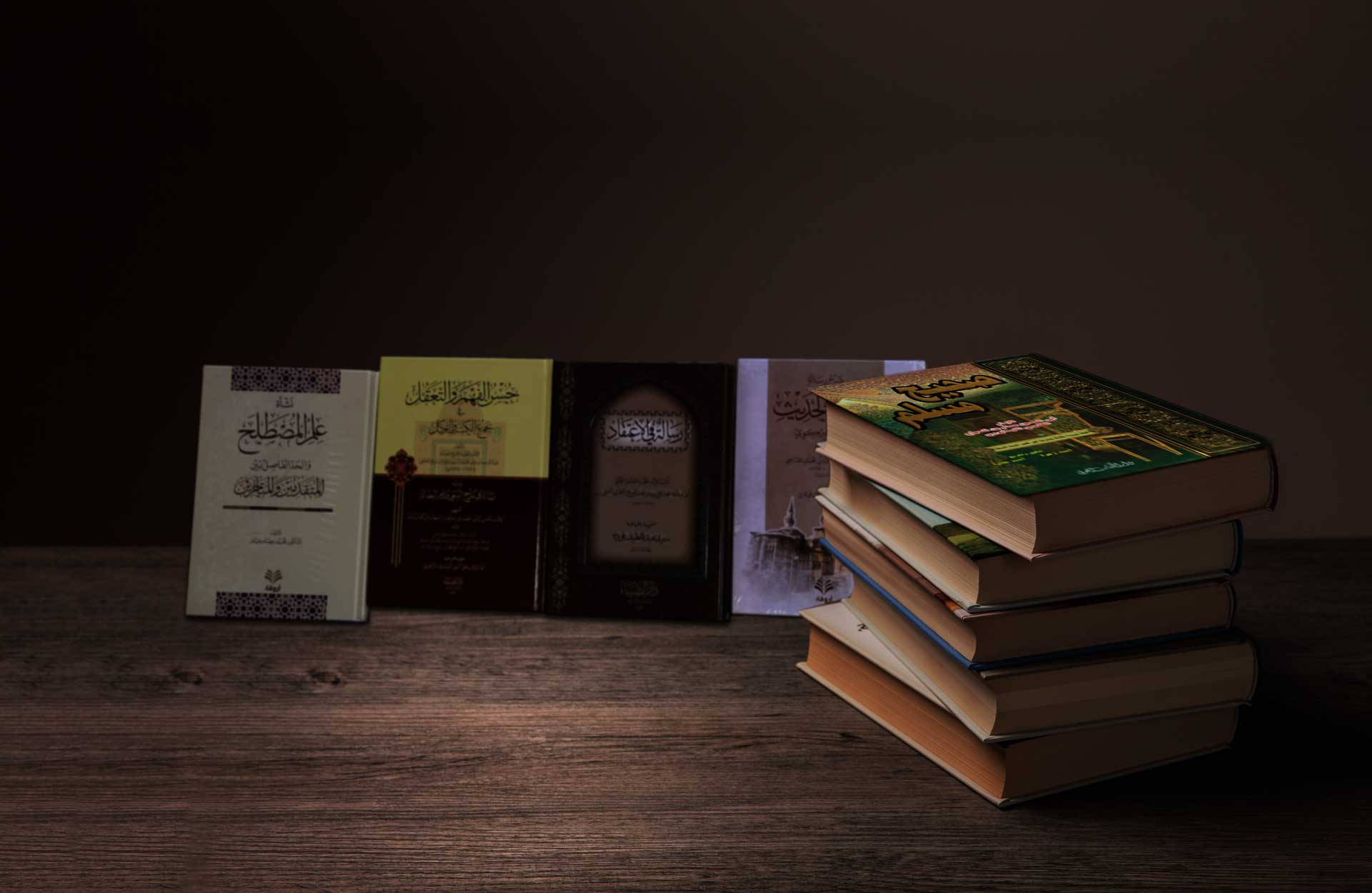 Al Quran

Quran is the last and most exalted book of ALLAH which is a treasure of knowledge for all mankind. Keeping in mind the importance of this prominent book and to facilitate the Muslim Umah, the I.T department of Dawat-e-Islami is launching a prestigious app namely "Al Quran Translation". Now with the recitation of Quran user can also read Tarjuma (Translation) and Tafseer (Interpretation). You can install this app in your smartphone and earn bundles of rewards by reciting Quran even when travelling. Al Quran Translation is a gorgeously designed app with an eye-catching UI.

Hadaiq e Bakhshish

حدائق بخشش کی ایک سو ایک اردو نعتوں، قطعات و رباعیات درودوسلامِ رضا کی عام فہم اور آسان اردو شرح قرآن و سنّت کے سینکڑوں دلائل اور بیسیوں شعراء کے کلام سے مزین.

Hayat-e-Raza Application

The Majlis-e-IT of Dawat-e-Islami, global Non-political Movement for the propagation of the Holy Quran and Sunnah, has introduced many applications to serve the Muslim ummah. "Hayat-e-Raza" app provides a brief biography of Ala Hazrat, Imam-e-Ahl-e-Sunnat, Imam Ahmad Raza Khan رحمۃ اللہ تعالٰی علیہ. What is new in Hayat-e-Raza Application?

Fatawa-e-Razvia

Fatawa-e-Razvia is the main fatwa book of Barelvi Muslims authored by 19th century Sunni Islamic scholarAhmed Raza Khan. Its 12 volume were first published by Ahmed Raza Khan's brother at Hasani press and only two volumes of various Fatawa's were published during the lifetime of author.